This year's lineup continues the excitement of the Caribbean Sea Jazz Festival 2015.
The festival runs this year from September 25th-26th.
2015 Musician's Line-up for Caribbean Sean Jazz Festival
Earth, Wind & Fire Experience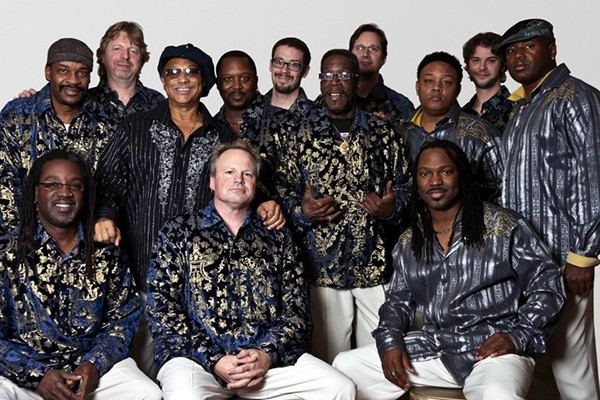 The "Earth Wind & Fire Experience feat. Al Mckay" are the quite the funktastic ensemble with 12 planetary musical talents surrounding the central solar force that is Al Mckay the founder of the original Earth, Wind & Fire. Reviving the legendary sounds we can just imagine how wonderful the experience will be–just add Aruba's water and the circle is complete!
Grupo Niche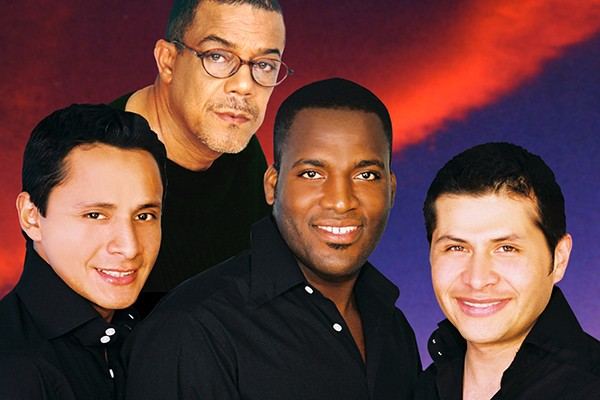 Very excited to hear that Grupo Niche is appearing at Caribbean Sea Jazz Festival this year. They hale from Cali, Colombia and have grown in popularity since their founding in 1978. .They are hughly popular throughout all of Latin America and Brooklynites had a chance to enjoy their live show last December. If you are a salsa fan as we are you will really appreciate the sounds of Grupo Niche!
More amazing artists that complete the line-up:
The Ploctones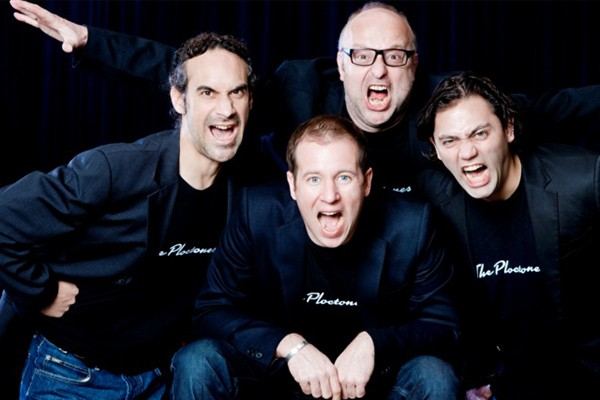 Roberta Gambarini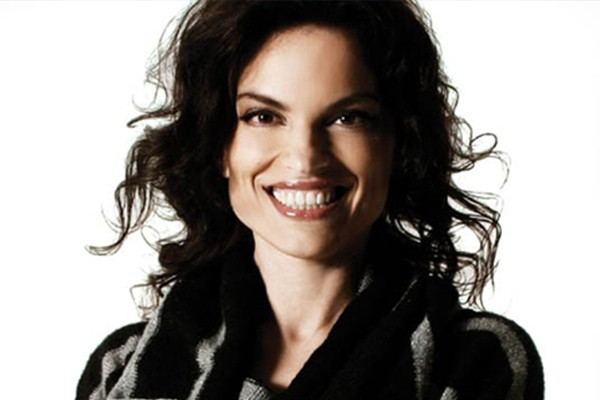 Roy Hargroves' RH Factor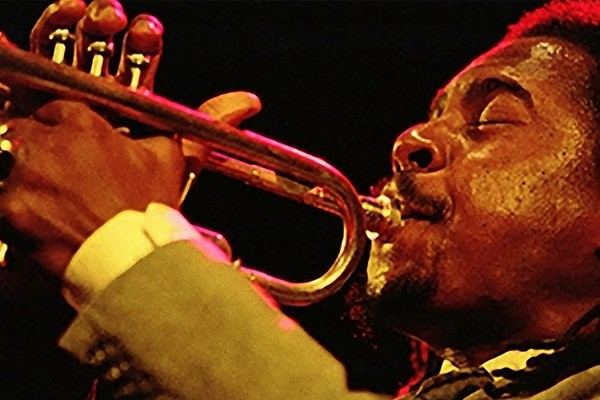 Mike Stern
Jessy J
Maite Hontelé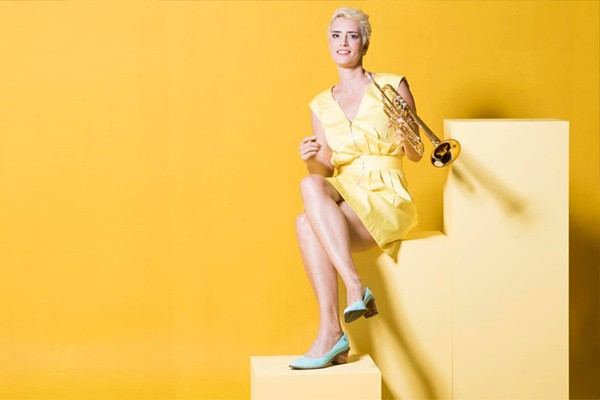 Delbert Bernabela